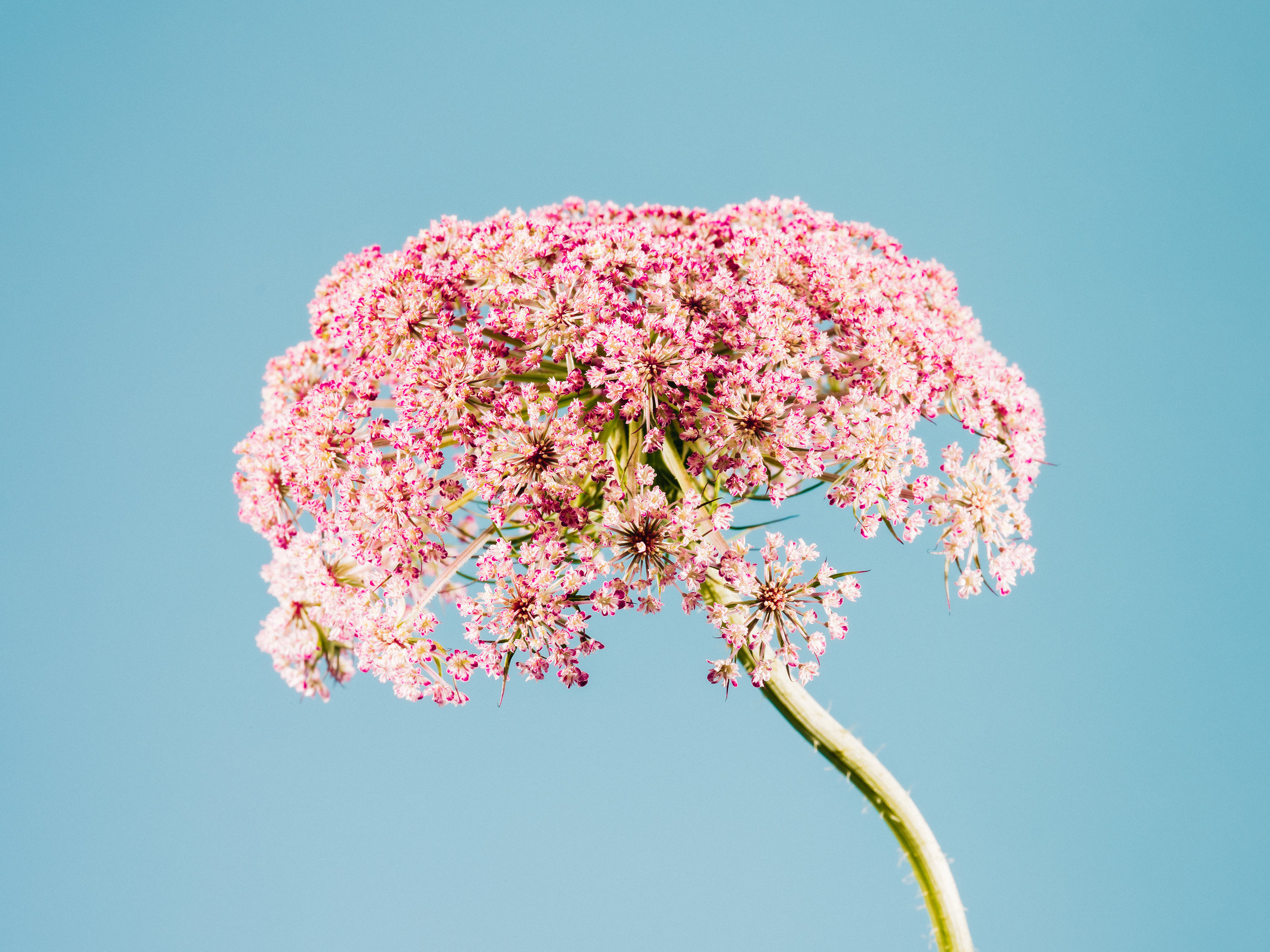 join us in vancouver
March 12-17, 2020
TREND SUMMIT 2020 is a 6-day event focused around the idea that an assembled group of forward thinking flower professionals - including farmers, wholesalers, retail florists, wedding & event florists, mass marketers, educators, manufacturers and flower enthusiasts, can positively contribute to the future flower trends. We have brought together a lineup of respected speakers, educators and influencers who together will not only provide their insight into Trends, but will lead the larger discussions in the conference alongside participants throughout the week.
Along with Hitomi, Gregor, Holly, Sue and Françoise - you, the participants will play key roles in the conversation on how we can move trend forward in 2020 and beyond in an ever-changing Green Profession.
Whether you choose to come for the entire summit, or for one or more exciting individual sessions, we know that you will come away from Vancouver invigorated and ready to take your business to confidently reflect your up-to-date insight into the global and lifestyle trends.
We hope to see you next March!!
Schedule of Events
Trend Summit Events
& Workshops
Participate in any one of the many individual sessions at Trend Summit 2020… we have everything from the 2-Day Trend Conference, to Color and Trend Presentations, and a total of 4 separate Hands-On Workshops with our star-studded list of Featured Speakers.
*Please Note, All Registration and Ticket Costs are in Canadian Dollars (CAD)
March 12 & 13 / 9:00AM - 4:00PM
Trend Summit 2020 TREND CONFERENCE
A 2-day immersive trend discussion led by our team of influencers, covering a variety of topics including wedding flower trends. An opportunity to be introduced to some of the newest product from our participating vendors and growers, who will also be in the discussion. Join Hitomi Gilliam, Gregor Lersch, Holly Chapple, Susan McLeary, and Françoise Weeks for this riveting event.
(*Space Limited to 50 Attendees for this Event)
Cost
$699 CAD / Person
March 12 / 4:30pm - 9:00pm
Trend Summit 2020 KICK-OFF EVENT
Plan to attend this ALL NEW Special Kick-Off Event for our 2020 Summit!! The evening begins with 2 hours of Meet & Greet with our star-studded lineup of influencers. Catering provided by Vancouver favorite, the Tacofino Food Truck (included with your event ticket).
The feature evening program in The Gallery at United Floral Inc. will be a 2020 Color Trend Presentation by the most highly regarded color expert, Leatrice Eiseman – Executive Director of the Pantone Color Institute.
tickets
$109 CAD / Person
March 15 / 9:00am - 5:00pm
Trend Summit 2020 SYMPOSIUM
An all day series of Trend Presentations – NOT TO BE MISSED!!
Over 6 hours of Flower Trends, including Wedding Design Trends presented by Holly Chapple, Susan McLeary, Francoise Weeks, Keith White, Hitomi Gilliam and Gregor Lersch.
Tickets
$125 CAD / Person
March 14 / 9:00am - 12:00pm
Trend Summit 2020 HANDS-ON WITH HOLLY CHAPPLE
A Wedding Trend focused Hands-On Workshop with Holly Heider Chapple of Chapel Designers and Hope Flower Farm. In this 3 Hour Workshop, Holly will demo a handful of designs and instruct you through a project.
SOLD OUT!
March 14 / 1:00pm - 4:00pm
Trend Summit 2020 HANDS-ON WITH FRANÇOISE WEEKS
A Wedding Trend focused Hands-On Workshop with Françoise Weeks. In this 3 Hour Workshop, Françoise will demo a handful of designs and instruct you through a project.
SOLD OUT!
March 14 / 4:30pm - 7:30pm
Trend Summit 2020 HANDS-ON WITH SUSAN MCLEARY
A Wedding Trend focused Hands-On Workshop with Susan McLeary aka Passionflowersue. In this 3 Hour Workshop, Sue will demo a handful of designs and instruct you through a project.
SOLD OUT!
March 16 & 17 / 10:00am - 5:00pm
Trend Summit 2020 HANDS-ON WITH GREGOR LERSCH
An Opportunity to learn from European Master Designer Gregor Lersch! Every designer needs to experience his incredible and inspiring teachings!!
2 Days of Intensive Hands-On Instruction, focusing on some of the latest trends that Gregor has seen and developed throughout his travels.
SOLD OUT!
KEYNOTE SPEAKERS
Trend Summit Featured Speakers,
Educators, & Influencers
We are excited to have an amazing line up of combined Flower Expertise at Trend Summit 2020.
As a matter of fact, our team of presenters have a combined total of over 400,000 followers on Instagram! The trend discussions that they will lead at this conference will most certainly have an over-reaching effect that will help steer the future flower and design trends to come.
Host/Speaker
Hitomi Gilliam AIFD
FEATURED SPEAKER/TEACHER
Gregor Lersch
FEATURED SPEAKER/TEACHER
Holly Heider Chapple
Featured Speaker/Teacher
Susan McLeary
Featured Speaker/Teacher
Françoise Weeks
Featured Speaker
Leatrice Eiseman
Featured Speaker
Debra Prinzing
Featured Speaker
Keith White AIFD
PARTICIPAtion from
Growers
& Vendors
We've enjoyed tremendous participation and support from many Growers and Vendors/Manufacturers throughout the past 4 Trend Summit events. We will be announcing our major supporters within the industry shortly, many of who will travel to Vancouver to both participate and display their latest varieties and their new product lines.
Trend Summit 2020 is a very special and unique event for these companies to directly engage in trend discussions with our team of known influencers, who have a combined reach of 400,000+ Instagram followers.
This forward thinking conference also brings together participants, manufacturers, and vendors… and gives them access to examine, design with, and provide feedback with regard to new product and variety introductions in the marketplace.
If your company is interested in participating at Trend Summit 2020…
1) through product introductions and/or samplings
2) to send representatives from your company to take part in our Trend Conference
please visit our Vendor Page or click the button below and fill out our form to receive a Vendor Participation Package.
Location
Vancouver, British Columbia
We're extremely lucky to be hosting Trend Summit 2020 in a city as beautiful as Vancouver.
We're also lucky to be hosting it at a facility as wonderful as United Floral Inc.
Located just over 8.5 miles (14km) away from Vancouver International Airport (YVR), United Floral Inc is Western Canada's largest Floral Wholesaler & Fresh Flower Auction. With over 265,000 square feet of space, their building provide us with ample space for Trend Summit 2020 conference, workshops, and stage presentations.
We are also lucky to have The Inn at the Quay as our preferred hotel for Trend Summit. Only a short 6 miles (9.5km) away from United Floral Inc, we will also be provided a daily shuttle service to and from United and The Inn for Conference & Workshop participants. For all information regarding travel and accommodations, please visit the Travel Page.